Boat tour guide cut off from nearby gas pump
Posted:
Updated: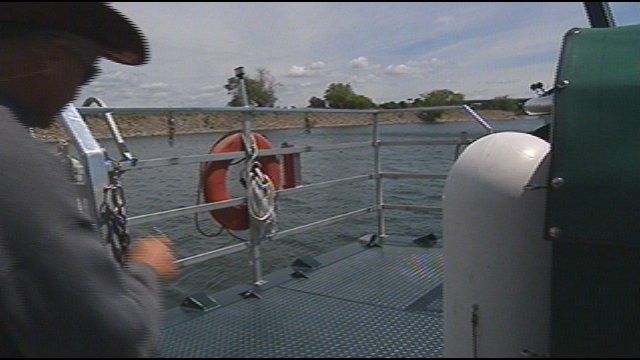 RICHLAND, Wash.—A tour boat owner is looking for answers after he was told he could no longer fuel up at a nearby pump. Now he's spending extra cash to get the gasoline he needs to run his organization.
Mike White, the owner of Columbia River Journeys in Richland, says his business has been fueling up at the Richland Yacht Club for more than ten years. White received a letter stating the yacht club will no longer be providing gas to commercial businesses and any other commercial entities starting May 1st 2012.
White says he now has to travel further down the river to get his gas, which costs him more time and money. The change is now threatening his business.
"We're going to have to sit down and see if we're even going to open our doors next year," says Mike White, Columbia River Journeys owner.
NBC Right Now spoke with the Richland Yacht Club. They say they're just following the law.
"We decided we weren't going to do anything to jeopardize the yacht club's non-profit status and that included allowing the gas to be sold to a commercial entity," says Russ Hughes, Richland Yacht Club Commodore.
Hughes says that by allowing commercial businesses to buy gas, according to the attorney general's office, they could lose their non-profit status.
"Where does it stop? How many more people get to buy fuel through the pump at our liability," says Russ Hughes, Richland Yacht Club Commodore.