New law to protect tenants goes into effect
Posted:
Updated: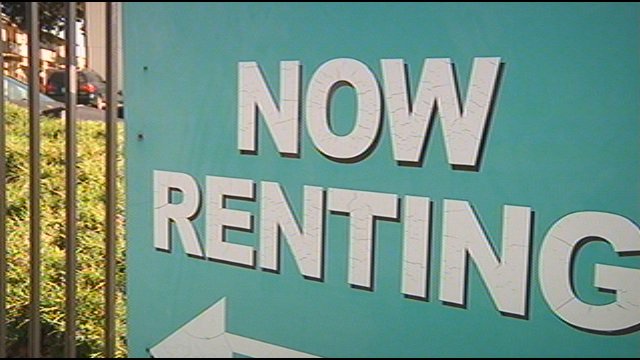 A new law will help protect Washington renters from discrimination. Governor Chris Gregoire signed the Fair Tenant Screening Act in March, and it went into effect this week.
Renters will still have to fill out an application and get screened for things like credit and criminal history. But now, if the landlord denies the person housing, the renter now has the right to ask why.
The renter can request the landlord fill out a new form called an Adverse Action Report, which will explain in writing why the person didn't meet requirements.
This will guarantee the landlord has a legal reason to turn the person away. It also gives renters the opportunity to fix incorrect information, and sometimes resolve issues they never even knew about.
"I've actually talked to many tenants who didn't even know that they were named in an eviction lawsuit. So this is a lot of disclosure to the tenant. It's information for them about what's being talked about and what's in that report," said Washington Low Income Housing Alliance Director of Policy and Advocacy Michele Thomas.
Thomas says the Fair Tenant Screening Act is just the first step to fixing many problems. The state legislature has put together a committee that's reviewing other housing issues, such as the high fees renters must pay to get screened.
Thomas also emphasizes the importance of tenants and landlords looking over the new changes themselves and understanding their rights. You can read more information at the Tenants Union of Washington State web site, www.tenantsunion.org.