Kittitas County over charging for permits
Posted:
Updated: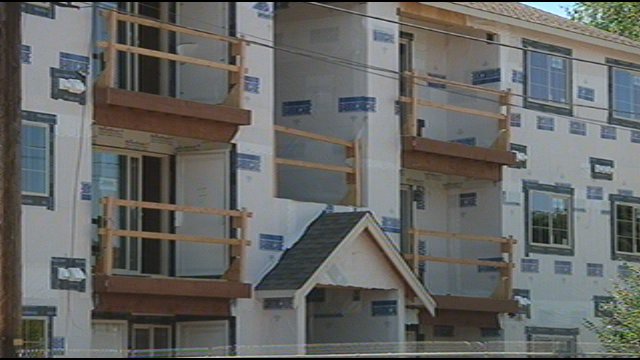 KITTITAS COUNTY, Wash.-- An alert for anyone who's filed a building permit in Kittitas County. A recent review by the Central Washington Home Builders Association found the county over charging people for the permits.
According the Revised Code of Washington, both cities and counties cannot impose any fee on construction activities except to cover direct costs of the permit application, things like processing applications and inspections.
But CWHBA says in their review of 2006 to 2010 revenue and expense information they found Kittitas County over charging.
In fact, in both 2006 and 2007, they over charged by more than a million dollars each year, meaning if you built during that time, you're entitled to money back.
"That's why it's so important to have an association like CWHBA that's actively looking out for the interest of members and making sure that their interests are protected," Faul said.
She says if you paid for a building permit in the last three years then you should contact Kittitas County and file a claim for a refund.
A similar issue with the City of Bainbridge Island, in Kitsap County lead to a lawsuit by their local home builders association, eventually the city settled the claim.
Faul says Kittitas County could decide to just refund applicants and skip the litigation process. County officials were not available for comment Wednesday.