New Details Explain Why Charges Won't Be Filed in Fire
Posted:
Updated: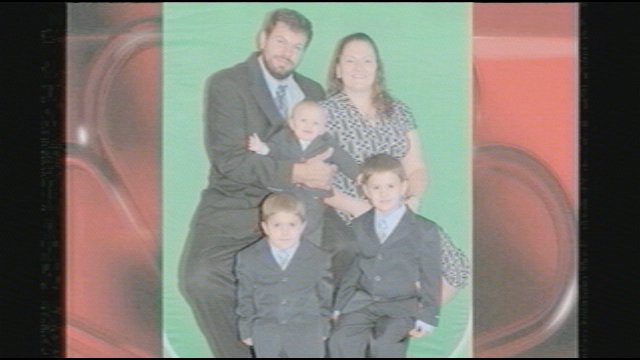 WEST RICHLAND, Wash.
There were more questions than answers after Thursday's announcement that charges will not be filed in the fatal fire that killed Sandy St. George, a West Richland mother of three back in 2011.
NBC Right Now looked into the case to determine what evidence led to the decision. According to the Benton County Prosecutor's Office, there is no forensic evidence proving the fire was either intentionally or accidentally set. Investigators say other evidence left by Sandy herself could prove she was suicidal.
The prosecutors office says Sandy sent a text message to her husband the day of the fire that reads, "I am so sorry for what I am about to do tonight. I have been thinking this for a long time."
Also, a letter presumed to have been written by the mother sometime before the blaze reads "I will not tell you why, but if you're reading this, it was time."
Yet investigators say that's not enough to prove anything.
"At this point, we're not able to prove that a fire was intentionally set. If it was intentionally set, we're not able to prove who might have done it," said Benton County Attorney Terry Bloor.
Police also told say there is evidence that Sandy's husband Thomas had a sexual relationship with the couple's teenage baby sitter. However, they say since they couldn't prove her age at the time of the incident, and because she ultimately recanted her statements, they won't be filing any sexual assault charges against Thomas St. George.
Although the case is now inactive police say if anyone has information on the fire or death of Sandy St. George to let them know, and they will follow up on any new leads.