Corvallis pounds Sweets, 13-0
Posted:
Updated: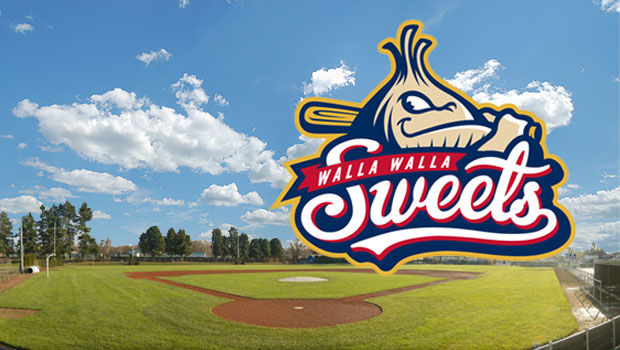 By Tristan Hobbes, Walla Walla Sweets
CORVALLIS, Ore. – Corvallis scored 12 runs over the first three innings and cruised to a 13-0 victory, and a series sweep, over the Sweets on Friday night at Goss Stadium.

The Knights (9-4) scored a run in the first, seven in the second and four in the third to put the game away early. The loss was the sixth-straight for the Sweets (3-9) as they went winless on their six-game road trip.

Doug Ashby started for the Sweets and got into trouble after hitting Connor Hofmann on a 1-2 pitch in the first inning. Hofmann eventually stole second, went to third on a throwing error and scored on a sac fly to put the Knights ahead 1-0.

Corvallis then went to work in the second, scoring seven runs on six hits. Matt Nylen started the inning with a bunt single and scored as the throw sailed down the right field line. Caleb Whalen had the big hit of the inning, delivering a two-run single to make it 7-0. The Knights tacked on four more runs in the third on five hits. Whalen again delivered a two-run single to make it 12-0.

The bright spot for the Sweets on the night was the relief pitching of Tyler Billen. The left-hander entered with two outs in the third and retired the first 11 batters he faced over the next three-plus innings. He set down the side in order in the fourth, fifth and sixth innings before allowing a one-out single in the seventh. Corvallis scored its only run off him in the eighth on a Beau Fraser single.

Walla Walla scored just one run in the three-game series with the Knights and missed out on two chances to score Friday. Jared Jordan ripped his fourth double of the season with one out in the first but Corvallis starter Jorge Perez struck out the next two batters. Jarrod Turner then led off the third with a double but was stranded there. Following the Turner double, the Knights' pitching staff retired 16-straight batters before Kalani Brackenridge singled in the eighth.