Doughnut Hole group and City of Pasco at odds over annexation
Posted:
Updated: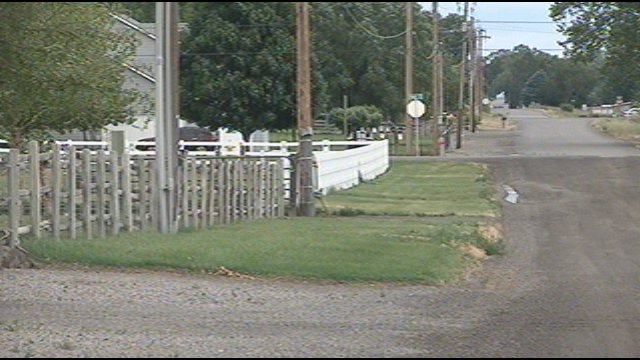 FRANKLIN COUNTY, Wash.-- Pasco's city council could decide Monday night to move forward on a proposal to annex a portion of the Doughnut Hole area of Riverview and there are some heated emotions on both sides of the debate.
The City of Pasco and a group of residents in the Doughnut Hole are at odds about potential annexation. Both sides are trying to clear up some of the misinformation going around about the annexation proposal, but the debate continues on.
City of Pasco Director of Economic and Community Development, Rick White, says they keep correction misinformation that's spread but it keeps happening.
"I've given up trying to change people minds, seriously. I can provide factual information and that's easy to do. We have regulations in place to talk about all of this, but it does take time for people to call and ask," says White.
Doughnut Hole residents are angry and think they've been bullied into annexation through city water contracts. Mark Mcfarlane heads a group against the annexation and says he's bothered by the city's use of the contracts.
"My biggest concern isn't that they're using water agreements. We can take those to court and I suspect we'd do very well. But what they're using is not a water agreement for the purpose of a water agreement. What they're doing is using a water agreement to suppress our ability to vote," says Mcfarlane.
"Most annexations in Washington state occur through the petition method of annexation which is what's being pursued now. It's simply following state law. It doesn't require a vote," says White.
Doughnut Hole residents plan to petition the annexation if it goes through. They've already drafted one for de-annexation.. That would go on the Pasco ballot if they get enough signatures.
"I am one hundred percent confident and it'll go in front of all of us to vote on. So my hope is that people will chose the right to vote rather than the right to suppress," says Mcfarlane.