WSU Tri-Cities Chancellor Leaving
Posted:
Updated: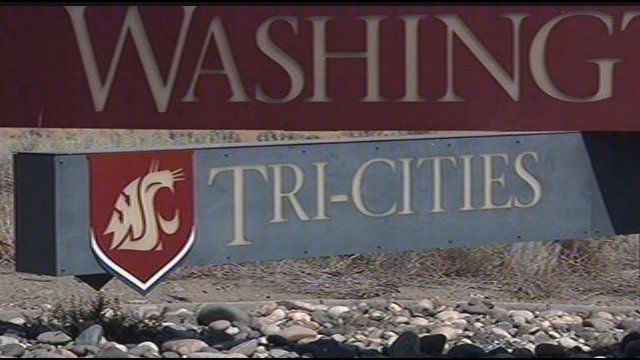 RICHLAND, Wash.-- The chancellor at WSU Tri-Cities is leaving the university next month after working there for five years.
Vicky Carwein helped the school make some big advancements during her time there. Chancellor Vicky Carwein is leaving WSU Tri-Cities after accepting another chancellor position at Indiana Purdue University at Fort Wayne.
Carwein started at WSU Tri-Cities just after it expanded to a four year university.
During her time there, the college admitted its first freshman class and reached an enrollment record of fifteen hundred students.
Carwein says she's very proud of several accomplishments, including the start of the Wine Science program, the opening of the Bioproducts, Sciences and Engineering Lab and the launch of a twenty-five million dollar fundraising campaign.
WSU Tri-Cities spokesperson, Melissa O'Neil Perdue, says Chancellor Carwein has prepared them to continue the success she initiated.
"She's established a really strong leadership team on our campus so we're ready to move forward. We're going to miss her a lot but she's really set us up for success so we can move on from here," says O'Neil Perdue.
WSU President Elson Floyd has named Vice Chancellor Dick Pratt as interim chancellor at the Richland campus. He will take over the interim position starting August 1st. A search committee will be selected in the fall to find a replacement.