Wapato approves new car tab fee
Posted:
Updated: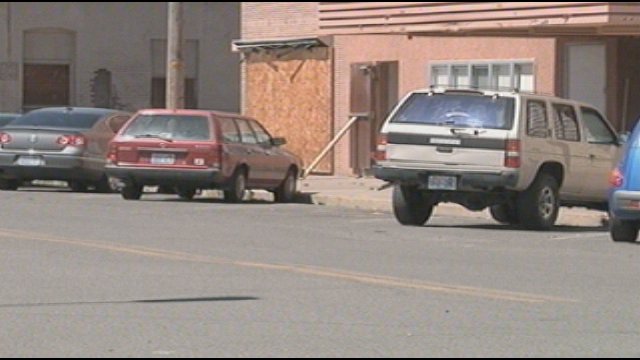 WAPATO, Wash.-- People in Wapato should expect to start paying an extra $20 when they renew their car tabs.
The Wapato transportation benefit district approved the plan to help fund road repairs.
The decision comes after several months of city council debate and studies to see if approving this fee would have a real affect on the roads in Wapato.

Mayor Jesse Farias says the $20 charge would bring in an extra $92,000 a year to the city. Although that's a lot of money, when you look at the $40,000 price tag for resurfacing just one city block, it really doesn't cover a whole lot.
And folks around town wonder what's the point if it doesn't add up to a lot and in turn creates a another burden for many low income residents.
"I believe in a low income area that the government or the state should step in and help more instead of putting the burden on the citizens," said Wes Bennett, owner of Bennett's Lower Valley Collision Center.
Bennett and others did admit that the roads are in disrepair and something needs to be done though.
Mayor Farias said this money will also give the city the chance to apply for more grants, grants that require the city to match any funds given. Meaning in essence they could double their money and put that towards street repairs.