YHC and YVMH become partners
Posted:
Updated: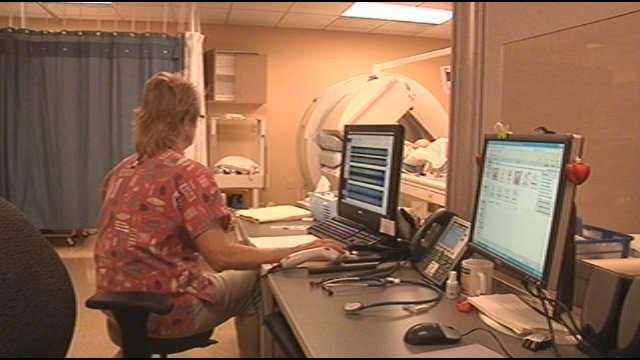 Yakima, WASH.--
The Yakima Heart Center and Yakima Valley Memorial Hospital announced a new partnership Monday.
Even though the two organizations are coming together, the cardiac center will maintain its independence.
Patients can expect to see the same staff and receive the same care. In fact, most of the changes will be visual. New signage will make Memorial's presence more noticeable.
YHC will continue to serve patients at both hospitals in Yakima. Patient care will not just be limited to Memorial Hospital. Also, no jobs have been affected.
Staff members at the hospital and the center say the partnership will work to improve care and reduce medical costs.
"We are able to continue to care for our patients, keep our current amount of staff and physicians and continue to practice the way we have been practicing," said Roger Vielbig, the Medical Director at YHC.
The partnership is a response to national changes in health care. Problems with funding in cardiology have caused many heart centers to merge with hospitals and other businesses.
The Yakima Heart Center will remain the only independent cardiology group in the state.
The partnership also comes as a response to the Affordable Care Act. The changes will take place over the next several months.