Search for missing boy on Snake River pauses
Posted:
Updated: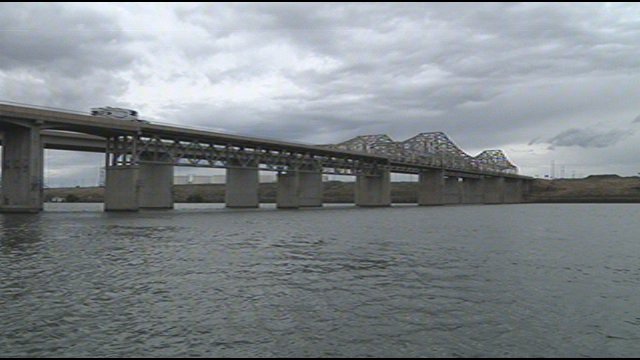 BURBANK, Wash.-- Many people are wondering why law enforcement hasn't made the search for a missing 14-year-old Finley boy their top priority.
Timmy Bowden disappeared Sunday when the boat he was in sank in the Snake River near Hood Park. The Walla Walla Sheriff's Office says with only four deputies they don't have enough personnel to cover the issues of an entire county and search every day for the boy. On top of that, the sheriff's office boat is broken and currently getting fixed. It also requires two deputies to man, which is half their personnel.
Undersheriff Eddie Freyer says they're trying to cover all the issues to keep everyone in the area safe.
"The business of public safety doesn't stop. That continues to come at us and we have to continue to deal with that and when you can only field 3 to 4 deputies for the entire county it becomes impossible to handle a major incident like this without really impacting the ability to provide public safety services to the entire community," says Freyer.
A Columbia Basin Dive and Rescue team started up searching again at 4pm Tuesday after stopping for a day. They're a volunteer organization with a limited number of trained searchers. That leaves the sheriff's office dependent on their availability.
On Wednesday and Thursday, an Idaho rescue team will come in to use special sonar equipment that can very accurately sense and pick up objects in the water.The Walla Walla County Sheriff's Office says their boat will be on the water searching all day Saturday and Sunday.