Low income swimming options
Posted:
Updated: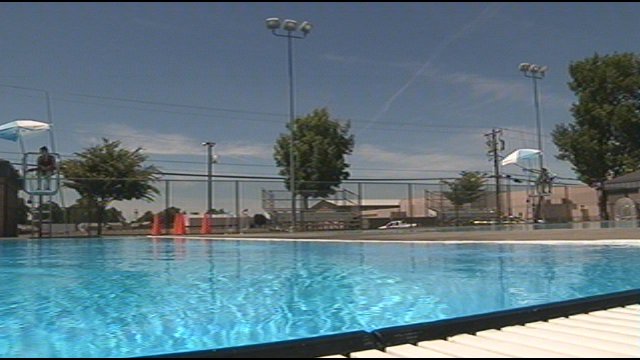 KENNEWICK, Wash. -- Two drowning's highlight the importance of not only wearing a life jacket, but knowing how to swim.
However, swimming lessons can get expensive, and not everyone can afford the cost.
Kids jumping and swimming in the water is a usual sign of Summer. But it could turn deadly if people can't swim. That's an example that was repeated twice this week.
Fear of drowning is something that brings parents like Alex Gonzalez to get their child lessons, "The water can be a dangerous place you know, and you just need to watch out for them."
Other parents like Leah Carter spends $50.00 on lessons for her two children and says the money is well spent, "The access we have to the rivers and such and the weather we're around water all the time. I didn't learn how to swim until I was older and so I think it's really important for them to learn."
One way to make it friendly on some people's bank accounts is to provide financial aid. All three Tri-Cities offer scholarship help for low income city residents.
In Kennewick and Richland, residents won't have to pay anything if money is available.
In Pasco, the program is only for children 17 and under and the city will cover 75 % of the cost. "I think they should like advertise it more maybe post up more signs or something," says Gonzalez.
Each city says financial aid information can be found on their web sites and at city offices. But they want to push a stronger message.
"If you're out on open water, no matter whether you expect to go in or not, you need to be prepared," explains Kennewick city pool manager Valerie Brutzman.
Brutzman adds a big part of being prepared is also wearing a life jacket.