Healthcare Reform Act does not benefit Illegal Immigrants
Posted:
Updated: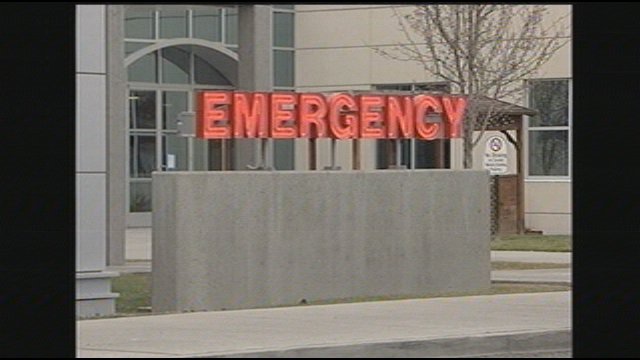 KENNEWICK, Wash. -- Thursday's US Supreme Court ruling to uphold the 2010 Affordable Healthcare Act has raised questions about how this affects people who are in this country illegally.
In Washington, the Affordable Healthcare Act will make more people eligible for Medicaid, and those who don't qualify can buy private insurance through by giving subsidies on a sliding scale.
Estimates say more than 11 million people are living and working in the United States illegally. Illegal immigrants don't fall into either of those categories, so they essentially are exempt from benefiting from this act. To qualify for Medicaid in Washington, you need to be a legal resident for at least five years and you must have a social security number. Those same requirements apply to receive a subsidy through the Healthcare Exchange.
The Director of Communication for The Washington State Health Benefit Exchange, Michael Marchand says all the details are still being worked out. "One of the main purposes of having a social security number is so that we can ensure that the person is applying is that person who will be receiving both Federal and State money in that case."
Part of burden on hospitals today is that emergency rooms which are required by law to treat everyone, end up treating illegal immigrants because they don't have any other healthcare options. As of now, The Affordable Healthcare Act will not fix that problem.
However, about 20,000 undocumented children, in Washington, under the age 19 are covered through the Children's Healthcare Program.