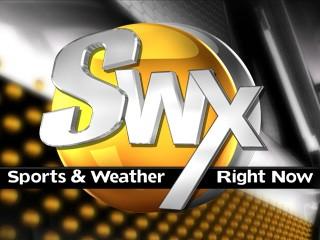 PASCO, Wash. -- Another weekend and another major tournament comes to the Tri-Cities. This weekend it is the National Softball Association (NSA) of Washington girl's fastpitch state tournament.
It began Friday and runs through Sunday. The championship features nine age groups from 10 to 18. Nearly 4,500 players, coaches and spectators come from all over Washington for the tournament. It is the fifth straight year the championship has been held in the Tri-Cities.
"This is everyone's goal is to get here and to be crowned a state champion because you are playing the best of the best. And the best teams in the state come here to see who's going to be crowned on Sunday. It started out ten years ago with about 50, and it's grown and this year we're at 149 teams and it's the biggest ever that we've had," said Steve Jensen, NSA tournament director for Washington.
The tournament also has a large economic impact. The Tri-Cties Visitor and Convention Bureau estimates the tournament brings in one $1.3 million to the area. All the action concludes Sunday, with winners crowned at 5:00 p.m.