Next generation of agricultural workers choosing college
Posted:
Updated: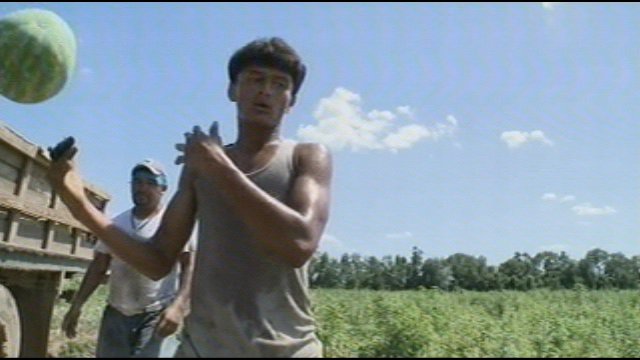 PASCO, Wash. -- 21 year old Angelica Hernandez is one of seven children, and she's the first generation of her Mexican-American family who is attending college.
"In the Summers I've worked out of the orchards with my father, and I saw how hard it was and I've helped him with the apple picking," says Hernandez whose father works year round for Brotje Orchards.
Hernandez says seeing how hard her parents work really inspired her to pursue higher education. "Seeing them work so hard has really pushed me forward to really go on. And I know I can do it, even if it takes me longer. I will become a dental hygienist."
Her dream is a step closer to being fulfilled thanks to her father's employer's scholarship program, Vista Hermosa Foundation.
"Most all of the students are first generation college students," says Theresa Morton the Scholarship Program Director.
Morton says, this year they've already given 18 students $4,500 each to pursue higher education just this year. She estimates Vista Hermosa Foundation has given more than a million dollars to roughly 150 children of Brotje workers in the last 15 years.
Angelica says she's grateful for the help, and will be starting Columbia Basin College in the Fall. "Without the foundation, I would have been taking just one class each quarter. there's no way I could afford the tuition," says Hernandez.
To be eligible for a scholarship students must be children of Brotje workers, maintain a decent GPA, apply for other scholarships as well and complete ten hours of community service a week.
Morton says she loves seeing where the students end up. "We have students going to CBC, Walla Walla Community College, we have two students in New York, one at Duke University, starting this Fall, one at Columbia University, getting ready to graduate," says Morton.