July 4th is the deadliest day for teen drivers
Posted:
Updated: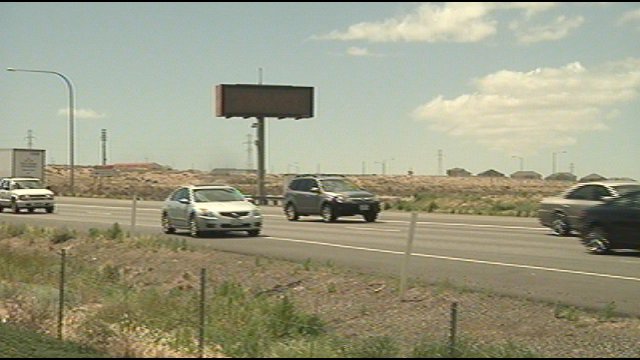 A recent study found that the 4th of July is the deadliest day for teens on the road.
A study by the Insurance Institute for Highway Safety shows that July 4th is the deadliest day for teens on the road, accounting for ten percent of the fatalities on the holiday. Car crashes are the number one cause of death for teens.
Research by the Allstate Foundation found nearly fifty percent of teens say texting is their biggest driving distraction.
Washington State Patrol Lt. Michael Saunders says, as inexperienced drivers, it's harder for teens to react to heavier holiday traffic and other drivers that may be driving erratically, or potentially under the influence.
"They need to make sure that they're paying attention with the higher traffic volumes that take place on the fourth of July. You throw in the possibility of alcohol being an influence on traffic. Not just those that are driving, the younger drivers, but those that are out on the road," says Saunders.
Lt. Saunders says it's important for parents to talk to their kids about distractions and how to avoid them. He recommends that parents keep tabs on their children during the busy holiday and tell them to avoid heavy traffic areas. Teens are four times more likely to crash than any other age group and Washington State Patrol encourages everyone to drive cautiously.