Washington 'waives' No Child Left Behind Law goodbye
Posted:
Updated: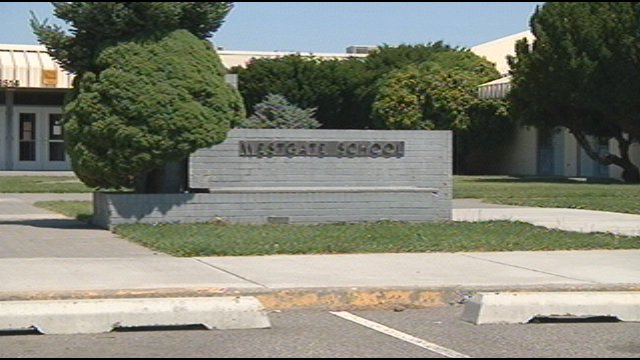 KENNEWICK, Wash. - Washington joined more than half the United States Friday, announcing the Federal "No Child Left Behind" law has been temporarily waived.
Under the Bush Administration, students were required to meet certain standards in order to receive federal funding for school districts. Now, 26 states have 'waived' goodbye to some of those requirements. In Washington, this new temporary waiver lifts the requirement that students must pass both the state reading and math tests.
Many Washington school administrators think the "No Child Left Behind" law is a noble one, but say it's flawed legislation.
"My hope with the waiver is that we focus more on what happening in the classroom and on positive achievement," said Lorraine Cooper, Kennewick School District's Director of Communications and Public Relations. "Hopefully not spend so much time labeling schools as failing and putting a lot more negativity into the public education conversation."
"The goal of "No Child Left Behind" was higher academic learning," said Washington Schools Superintendent Randy Dorn. 'The waiver gives us a chance to start and use growth, how well a school improving as the measure."
Dorn said the waiver allows educators to decide how to best meet the individual needs of their students. Oregon and Idaho are among a number of other states with outstanding requests to waive the law.