Pasco police nab cognac robber
Posted:
Updated: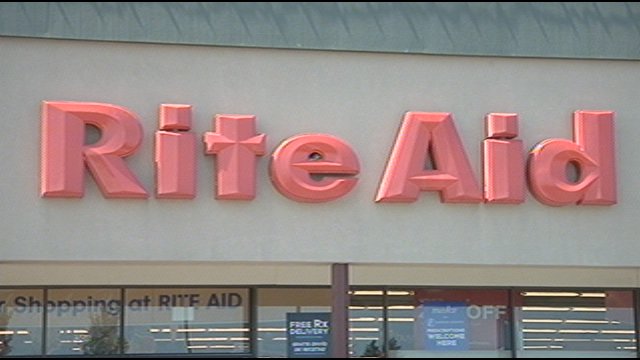 PASCO, Wash.-- Police put an end to a cognac caper. They say a thief hit up not one, but two rite aid stores in one week.
Police say they arrested 48 year old Thomas Franklin of Pasco after he stole and tried to steal several bottles of Hennessey this week.
The first incident happened on Sunday evening at the Rite Aid on 20th Avenue. Police say Franklin tried to stuff two bottles of cognac down his pants. When a clerk tried to stop him, officers say Franklin grabbed scissors off the shelf and tried to stab the clerk while running off. No one was hurt.
Then on Thursday, a similar situation at the Rite Aid on 4th Avenue. This time, police say Franklin took two bottles to the restroom to hide them in his pants. But police were called and were waiting outside when he tried to leave the store. They chased Franklin but did arrest him.
"It's obvious that alcohol is mostly just sitting out on the aisles and isn't as secure as in the retail stores. There is a little bit of a problem with people stealing alcohol right now," says Pasco Police Captain Jim Raymond.
Raymond says he's seen a slight increase in hard liquor thefts since the law changes. Each bottle of Hennessey Cognac stolen is valued at about $40 a bottle.
Franklin was charged with robbery and theft.