Charter schools initiative gets enough signatures
Posted:
Updated: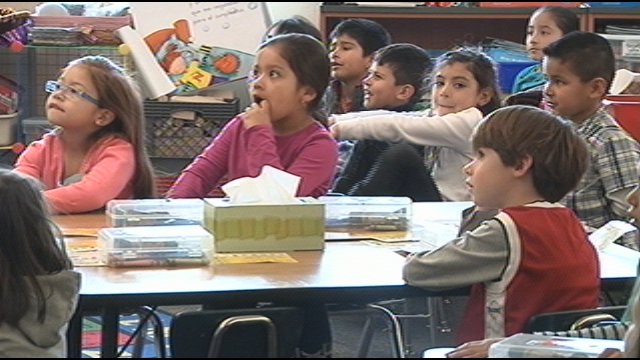 Yakima, WASH.--Supporters of charter schools are once again hoping to convince Washington State voters that the schools are an important part of the education system.
Advocates for the schools are certain they have racked up enough signatures to put the initiative on the November ballot.
This is the fourth time the initiative will be put before Washington voters. It has been turned down three previous times--in 1996, 2000 and 2004.
Some people are excited over the idea of bringing charter schools to the area. Smaller classrooms and more parent involvement in the curriculum are major perks for many.
Andrea Malczewski, a parent, said, "It seems like it could be a good thing. The idea of smaller classes, a little bit more teacher interaction with the students."
Another parent, Linda Morse, said "I think they're necessary because it's great to have a choice in your child's education. Because ultimately, it's my job as a parent to educate my child."

On the other hand, some parents think the mainstream curriculum set by public schools is the right way to go.
"When they grow up and decide to narrow it down and further their career in one direction, then it's okay to say we're just going to study science or we're just going to study arts," said Leeno Rolle. "But in the learning stages, and when we're growing up, we need to touch base on all of it."
Supporters turned in around 350,000 signatures to the Secretary of State's office Friday morning. A ballot initiative needs 242,000 signatures.
The initiative would establish 40 schools in a span of five years if approved by voters.