Pasco man shot in Yakima
Posted:
Updated: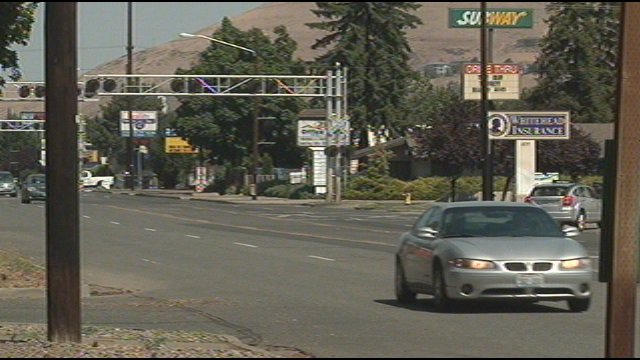 Yakima, WASH.--A man from Pasco was shot while driving in Yakima.
Yakima Police responded to the shooting around 12:30 Tuesday morning.
40-year old Ramon Espinoza was shot while driving around the intersection at North 1st Street and East F Street.
When officers arrived Espinoza was still sitting in his vehicle, suffering from a gunshot wound just below his left shoulder.
He told police he was driving when all of a sudden he heard gunfire and felt a pain in his arm.
Espinoza was transported to a local hospital where he ended up having surgery, but is now in stable condition.
There were no witnesses, and police say all they have to go on is Espinoza's testimony.
Captain Rod Light, of the Yakima Police Department, said "He's from out of town. He's in the area, says he's just driving around with no particular destination in mind. So it certainly leads us to need to answer more questions before we can make a determination as to what really happened."
Police say that intersection is a known crime area. Officers have seen incidents of shootings, drugs and prostitution there before.
In a 6-week period of time, there have been roughly 20 shootings in Yakima. Police say that's an alarming and concerning number.