Nearly $100 million facelift for Davis High School
Posted:
Updated: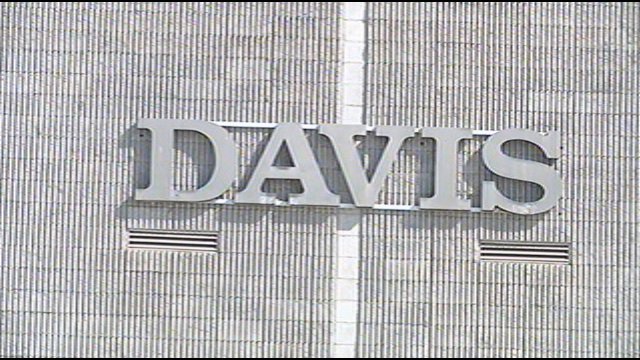 YAKIMA, Wash.-- There's plenty of construction going on around Yakima this summer, but one of the biggest projects is at Davis High School. Construction crews have begun installing new power lines and putting in temporary trailers this week.
The Yakima School District is busy these days, renovating and rebuilding Eisenhower High School, Stanton Academy, and even some of YV-Tech.

But the construction work at Davis will pose some new and different challenges for crews and for students.
It's a $97 million project that's going to transform Davis High School. But, it's also going to create a few problems for students and staff.
"Unlike our project at Eisenhower High School, this one is a remodel and it's actually taking place while students are learning in their classrooms," said Jim Wright, construction and planning principal for the Yakima School District.
Starting this summer, crews are going to be tearing down and rebuilding, starting with a new three-story math and science center across the street. And a new commons, right in the middle of campus, that's got some students a little concerned.
"I think it's going to be kind of difficult because we have to move around now. At first, I'm barely getting used to the regular walkways, now they're blocking off walkways, we have to go all the way round and stuff. It's going to be kind of difficult doing stuff like this," said Angel Nunez who just finished his freshman year at Davis.
But Wright says they'll be taking great care not to disrupt students and the finished product will be well worth the temporary inconvenience.
"This gives us the opportunity to provide a learning atmosphere and learning environment that helps our students," said Wright.
And while Angel Nunez is a little concerned, he is excited to be a part of the new AC Davis High.
"They promised us by the time we graduate, we're supposed to be the first class graduating out of the school. I saw the pictures and everything, it looks pretty sweet. Just like a giant college and everything," said Nunez.
In 2009, voters approved a facilities bond that's provided much of the money for the district's construction projects.
Between Stanton, Ike, and Davis, construction costs total more than $200 million.