Selah public pool may close for good
Posted:
Updated: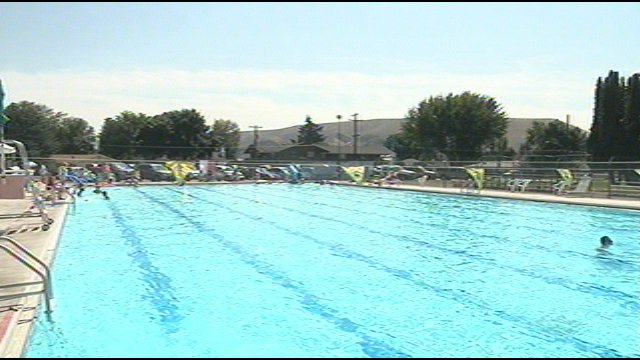 Selah, WASH.--A community pool in Selah that's been around for 50-years could be closing.
The City Council said they can no longer afford to fund the city's public outdoor pool.
A group called "Save Our Swim" is tackling the issue by asking voters in the Selah Parks and Recreation Service Area to accept a property tax levy.
This will spread out the costs of running pool maintenance to people living in the Selah School District.
The tax levy is 8.5 cents per $1,000 which averages out to around $8.50 a year for a person with a $100,000 home.
It costs around $120,000 a year to operate the pool, and the tax levy will keep it up and running for six more years.
Jeff Hagler, the Parks, Recreation and Tourism Director, said "They came down to are they going to have to let go of a police officer or close the pool and that was their decision. They need to keep the police officer. So they were not going to fund the pool next year. We're grateful we have the alternative opportunity with the service area."
On a hot day, Hagler says the pool attracts hundreds of people.
The facilities are also used by the Selah Dolphin swim team, which has around 135 members.
Ballots will be mailed to voters August 16th. If the levy is not approved, the pool will close forever on August 12th.