Liquor store owners trying to diversify products to get more customers
Posted:
Updated: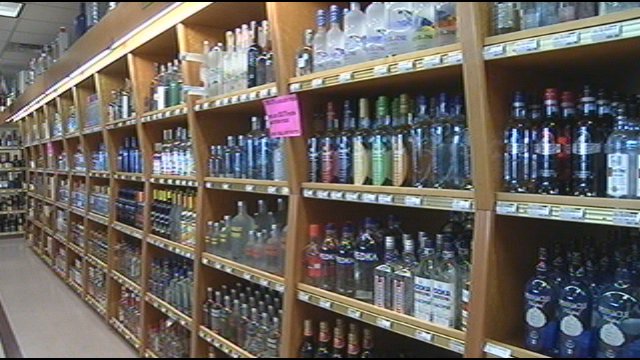 KENNEWICK, Wash. -- Initiative 11-83 went into effect last month, allowing grocery outlets to sell hard alcohol, and putting state-run stores out of business. Now new owners are taking over many of those state stores. But now, many people looking to buy liquor can just go to grocery stores so liquor stores are finding new ways to stay competitive.
"Liquor & Wine," on Kennewick Avenue opened under new ownership June 7th. It's manager, rick black worked here before the change. He says the name is now Beverage Depot #4. Black says going from 600 state wide stores to 1,400 stores is obviously going to thin out the customer base.
However, he says he stays competitive buy providing a bigger variety than most grocery stores, running specials, doing big sales on wine and beer, and making it a one stop shop. Black says right now the customers are trying to figure out where to go.
"You'll go over to rite aid and you'll see something on sale. Then you'll go across the street to lets say Safeway, or Walgreens or anywhere and that product won't be on sale but there will be another product on sale. so you have a lot of people running in circles trying to find the better sales," says Black.
Black says the store has a loyal customer base, and they are planning to add a beer cave, with 500 different mircrobrews soon. In the meantime, he talked about two pending law suits going on right now against the liquor control board, and the taxes imposed.
Black says, he doesn't believe such high fees and taxes on hard alcohol will stay in Washington.