Traffic safety budget cuts
Posted:
Updated: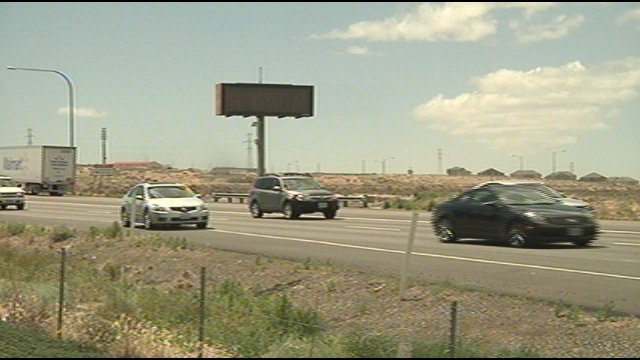 KENNEWICK, Wash.-- The Benton-Franklin Counties Traffic Safety Task Force saw a big cut in their budget this year. And less funding means fewer patrols on the roads.
In 2011 the budget for the Benton-Franklin Counties Traffic Safety Task Force was forty-two thousand dollars and this year it's just twenty-four thousand dollars. That means they can only send out traffic safety patrols five times a year. They are patrolling for St. Patrick's Day, 4th of July, the winter holiday season and their two safety campaigns, Drive Hammered Get Nailed and Click It or Ticket. Their DUI and seatbelt enforcement money got slashed and speeding enforcement was cut entirely.
Traffic Safety Task Force Manager, Michael Aldridge, says continued cuts make him concerned about road safety.
"Funding for all our law enforcement agencies is at a critical level now. So having the reduction in funding for the DUI task force is another blow to our ability to make the roads safe," says Aldridge.
He emphasizes that DUI patrols are very important because thirty-six percent of road fatalities in Benton County are from drunk driving and a surprising fifty-six percent in Franklin County. Aldridge says that with the growing number of people in our car dependent community, they actually need more patrols and not less.