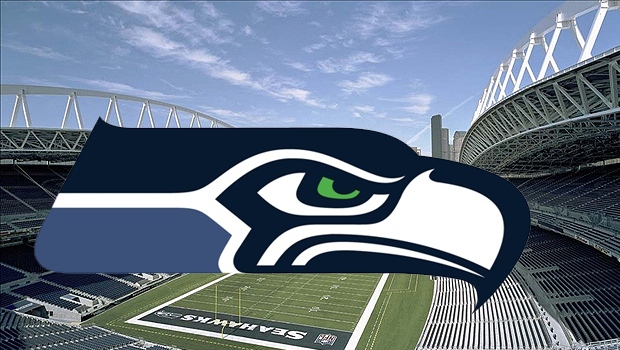 KENNEWICK, Wash. -- Members of the Seattle Seahawks came to the Tri-Cities Tuesday. They hung out and signed autographs for the local 12th man. Safety Kam Chancellor and cornerback Richard Sherman went to The Pub in Kennewick. A couple of Sea Gals came along for the fun night out. The Seahawks say they appreciate the support from the Tri-Cities.
"It's crazy out here. The 12th man is real loud. They're ready right now. They're ready for the season to get going. They have our back. They're right behind us, and we're very excited for the season to start," Chancellor said.
"I didn't know it was this sunny. If I had known it was this sunny, I would have come over here a long time ago. The fans are great. I didn't know they were such ravage fans over here. They're just as passionate. They're just as enthusiastic," Sherman added.
One of the Sea Gals there was Kennewick native Tifny Regan. She said, "It's amazing to bring the guys back here, have the guys excited, in my hometown, and share that with everyone here. I see this excitement on game day."