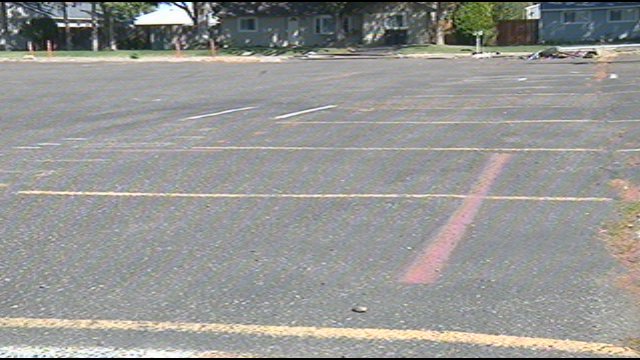 KENNEWICK, Wash. - If you need to get a license to ride a motorcycle, things have changed. The Washington State Department of Licensing is no longer offering motorcycle skills and knowledge testing. It's phase one of implementing a new law.
Legislators passed House Bill 1635 last year. It give the Department of Licensing the authority to contract with approved private drive training schools, school districts and motorcycle training schools to conduct the tests.
After passing the tests, customers will then go to a licensing office to get their motorcycle endorsement.
"The wait times for a motorcycle could be quite long and just general wait times overall are quite long," said DOL Spokesperson Christine Anthony. "So we're hoping that this will give customers easier access to motorcycle testing in more areas of the state."
She said this will also free up other staff members to help customers there for other reasons.