Sunnyside crime rates way down
Posted:
Updated: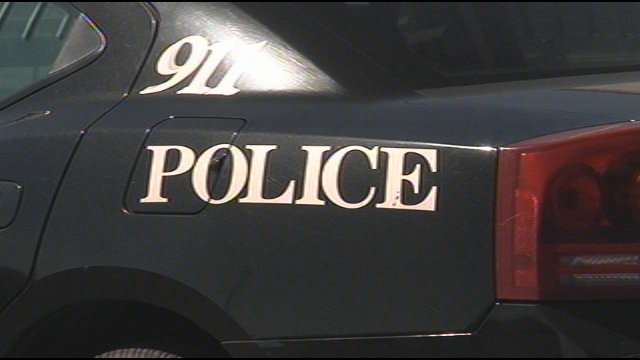 Sunnyside, WASH.--Drug busts are up and violent crimes are down. The Sunnyside Police Department has added a gang unit and more officers to tackle big crime, and they're seeing results.
"This is where the activity would happen," said Sgt. Joey Glossen of the Sunnyside Police Department. "So with us being able to attack that problem we've slowed the gang activity in Sunnyside."
Sunnyside resident Josh Beck said, "I've noticed that crime has been down. There's been a lot more cops out it seems like."
Drug offenses are the highest they've been in 8 years, increasing by 24 percent since last year. Police said this isn't because there's more drug activity. It's because they now have more officers to concentrate on big busts.
"Those offenses have always been there," said Sgt. Glossen. "However, we were so busy running from call to call that we weren't able to target these crimes."
Police said putting drug users in jail has had a direct impact on reducing violent crime and burglaries. Burglaries are down nearly 50 percent and violent crimes have reduced by 25 percent since last year.
"We're putting these people in jail," said Sgt. Glossen. "Clearly, we see that filtering out into the surrounding community because the same people who are doing the crimes in Sunnyside are doing the crimes in the valley."
Sunnyside resident Julie Wedam said, "It's nice to hear of these new implementations and just also that they are trying to crack down on especially the crimes involving drugs and gangs. It does make me feel safer."