Burglary Leads To Knife Fight In Cheney
Posted:
Updated: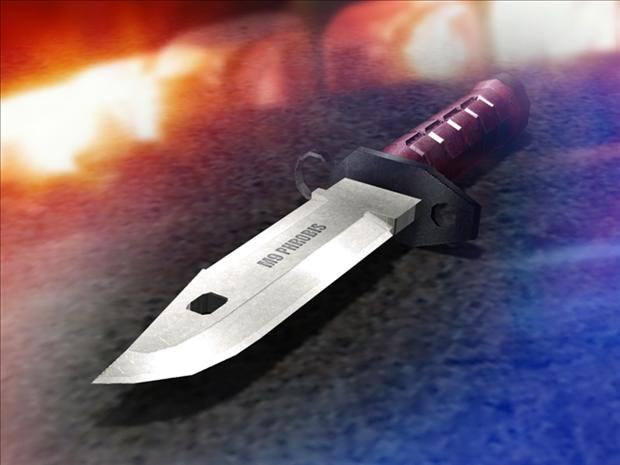 City Of Cheney Press Release:
CHENEY, Wash.- Early Tuesday morning at approximately 2:20 AM, officers responded to 1090 W. Betz Road in regard to a report of a fight. Upon arrival, officers learned that suspects Landon and Riley Wakefield had attended a party at the apartment of the three victims earlier in the evening.
The Wakefields returned later uninvited and entered the unlocked apartment while the victims were sleeping. One of the residents discovered the Wakefields ransacking the apartment and he was immediately attacked and choked. The other two residents heard the commotion and discovered the attack in progress. At this time, the two roommates entered the fight and the Wakefields each pulled a knife from a scabbard on their belts.
The Wakefields then assaulted one victim who received wounds on his hands, and the other two victims backed away as the Wakefields fled to their home where they were contacted and arrested.
Landon P. Wakefield (03/03/1988) and Riley J. Wakefield (08/29/1989) were both arrested and booked at the Spokane County Jail on first degree burglary and first degree assault.