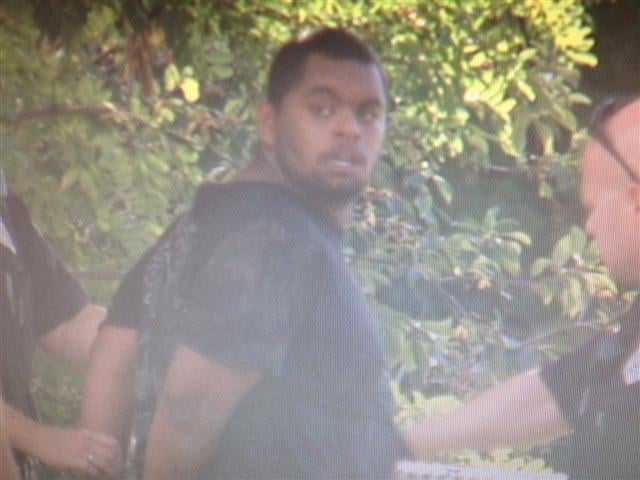 ***UPDATE, Press Release from Spokane Police***
SPOKANE, Wash. - On Monday, Major Crimes Detectives referred charges for 2nd degree murder for the death of Sharlotte McGill. Avondre Graham is currently in custody for assaulting a woman near the Centennial Trail last week. Major Crimes Detectives have also linked Graham to at least one other assault which occurred along the Centennial Trail.
Since the murder of Sharlotte McGill, the woman stabbed to death while on a morning walk with her dog near the Spokane River, SPD Major Crimes Detectives have interviewed many potential witnesses and suspects. Avondre Graham was interviewed within days of the incident and has remained a person of interest along with a number of others. It was not until the most recent attack, that detectives developed enough evidence to link Graham with the murder of Sharlotte McGill.
Last week, on September 13th Graham was arrested for Robbery and Assault after attacking a woman near Mission Park on the Centennial Trail. Graham was chased by a citizen into the Spokane River and was quickly apprehended by police. Once in custody, Major Crimes Detective interviewed him and obtained information connecting him to the most recent attack and the McGill homicide. Detectives have also been able to connect Graham with another assault - an August 29, 2012 attack of a Gonzaga student near the GU campus on the Centennial Trail.
It is the commitment of the Spokane Police Department to keep our community safe. The apprehension of a suspect in the brutal murder of Sharlotte McGill as well as two other vicious assaults has been a top priority of the Department and is a victory for the security of our entire community.
PREVIOUS COVERAGE
BREAKING NEWS - According to Spokane Police, Avondre Graham has been charged with the murder of Sharlotte McGill.
We will continue to follow this story and bring you more information as it becomes available.