Sweets to Welcome Back Southridge's O'Neil
Posted:
Updated: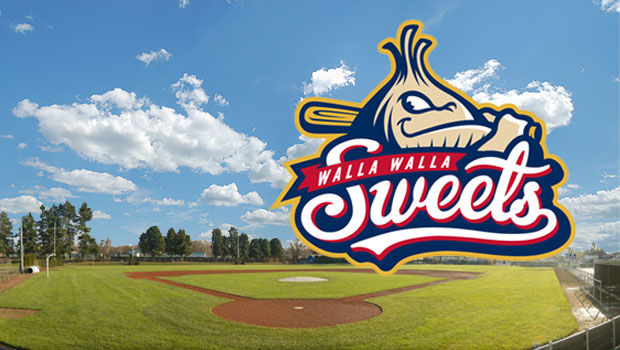 By Walla Walla Sweets
WALLA WALLA, Wash. – The Walla Walla Sweets announced today the signing of returning players Ben Ruff and Spencer O'Neil. Ruff, a utility player, and O'Neil, an outfielder, played for the Sweets in 2012 and will return to Walla Walla for the 2013 season of West Coast League baseball.
Ruff, a 5-foot 10-inch, 195-pound, junior at Seattle University appeared in 30 games for the Sweets in 2012. He was a utility player for the Sweets who saw time at third base, shortstop, and on the pitching mound. As a pitcher, Ruff was 2-3 with four saves, and in 22 innings of work he recorded 28 strikeouts and allowed just 13 walks. In 102 at-bats for the Sweets last season, Ruff hit .216 with five doubles, three triples, two home runs, and 11 RBI.
"Ben and Spencer are really quality guys who very much represent what we're all about" said Sweets manager J.C. Biagi. "They both have shown the ability to be very productive and are tough competitors."
A freshman at Central Arizona College, O'Neil appeared in 51 games for the Sweets last season. The 6-foot 4-inch, 175-pound outfielder, is a native of Kennewick, Washington and a graduate of Southridge High School. Last season for the Sweets O'Neil hit .259 with eight doubles and one triple in 170 at-bats. He led the Sweets in home runs (5) and RBI (34) and was selected by fans to represent the Sweets in the 2012 WCL All-Star game.
"After a year of college baseball under his belt, Spencer should show continued growth at the plate and find his place somewhere in the middle of our line-up," added Biagi. "I also believe that we'll see a very mature and seasoned closer in Ruff, and he'll once again be a guy that we look to late in ballgames to come in and shut the door."