Avoiding Hidden Bank Fees
Posted:
Updated: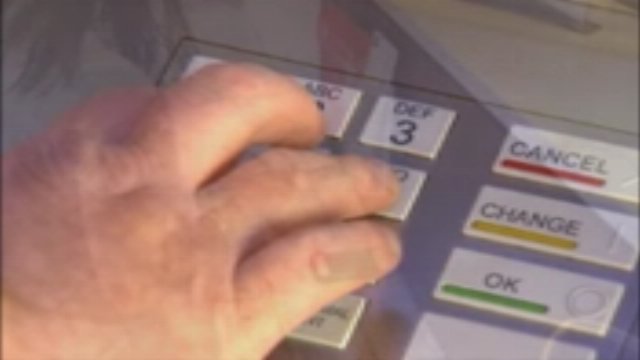 A year after public outrage forced banks to drop those poorly-thought-out debit card fees, the banks have been busy replacing them.

"A myriad of different fees," says Susan Weinstock of the Pew Charitable Trust. "Sometimes there's an account closing fee if you close the account within six months of opening it...There's a minimum fee to maybe to open the account"

A state-by-state analysis of checking accounts at the nation's largest banks by the Pew Trust found fees hidden deep inside the average 69-page document of terms and conditions that bank customers rarely read.

"There's just a lot of little things that the banks are doing to kind of sneak in extra revenue for themselves," says Today Show Consumer Finance Writer Allison Linn.

Pew's researchers say nine out of ten of us have a checking account, for which another study estimates we pay on average of $259 in fees.

That's why Pew's Susan Weinstock says the group wants banks to at least simplify those 69 pages with a single-page summary "that has the key fees and terms of condition that consumers really need to know about"

The banks say the documents are lengthy because the law says they have to be.

Linn says we have to face facts.

"We have to be realistic about the fact that banks are going to keep charging fees," she says. "You're probably going to have to pay one or two."

The question is whether you can afford four or five.