FDA Eyes "Monster" Deaths
Posted:
Updated: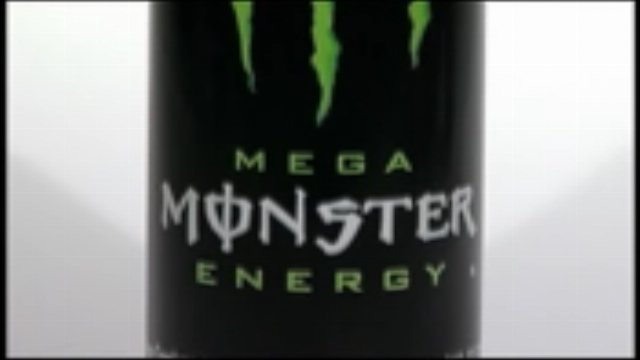 The Food and Drug Administration has launched a probe into Monster Energy drinks after reports of five deaths connected with the beverage maker's product line.

The FDA's decision to investigate Monster is based partly on what happened last December 14-year-old Anais Fournier.

Fournier went into a coma after drinking two large cans of Monster Energy and died a few days later.

She ingested in one day an amount of caffeine equivalent to 14 12-ounce cans of soda.

The official cause of death was rule cardiac arrhythmia due to caffeine toxicity.

Her heart condition of mitral valve prolapse was not referenced, but health experts on "Today" said it might have made her and others susceptible to too much caffeine.

"They haven't established a direct link, but what we do know is that toxic levels of caffeine can cause pretty dangerous heart rhythm problems," explains cardiologist Dr. Nieca Goldberg.

"If you are very young, very old, have heart conditions, if you take certain medications you have to be aware," adds Today Diet & Nutrition editor Madelyn Fernstrom.

Finding that information is part of the problem.

Energy drinks aren't regulated and aren't required to post caffeine content or warning labels.

Lack of disclosure is partly behind a wrongful death lawsuit Fournier's family just brought against the Monster Beverage Corporation, which said recently it's unaware of any fatality anywhere that has been caused by its drinks.

The FDA is looking at five such deaths over the last three years, all involving Monster Energy.