Credit Reports: Fixing Errors
Posted:
Updated: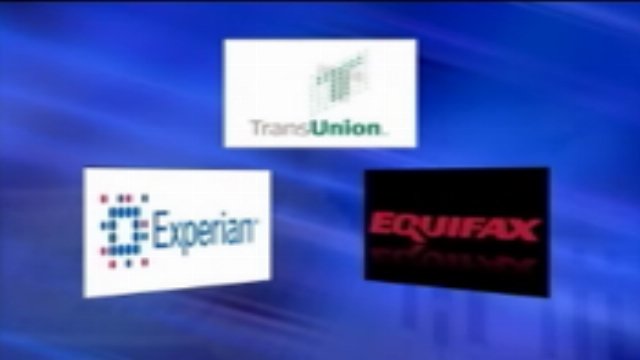 Each year thousands of people find errors in their credit reports that could prevent them from getting a loan or even a job.

Starting this week there's new help out there.

Tawanna Sellers is a food service employee at a Washington D.C. high school.

She's hoping to start her own food truck business.

The she hasn't is because she got a bad credit report and can't get a loan for her business.

"A lot of stuff that was on there, and some didn't belong to me, and some were a lot of mistakes," she says.

She's not alone.

A recent study found that 79 percent of all credit reports have some type of error.

"A small error on a report, like a new collection that's not mine, can affect you," warns Mattias Kraemer of the Latino Economic Development Center.

Kraemer is helping Tawanna resolve the problem.

He specializes in negotiating with credit companies to correct reports.

"It's a thin line between doors that open and doors that close," Kraemer says.

Now the Consumer Financial Protection Bureau is supervising large credit reporting companies like Experian, Equifax and Transunion to make sure these complaints get resolved.

"Bad credit can bar people from getting a job, cost them more money on car loans and home loans or even block them from borrowing money at all," says CFPB director Richard Cordray.

Both Transunion and Experian say they're reports are "highly accurate".

In a statement Transunion writes:

"Our goals are to continually improve our processes..."

And Experian:

"We look forward to working with CFPB."

The CFPB was created as a result of the Consumer Protection Act of 2010.

If you have an issue with your credit you do still have to try to resolve it with the credit reporting companies directly before going to the CFPB for help.

To dispute a credit report with the CFPB you can go to you can go online to: www.ConsumerFinance.gov

Consumers can also receive free copies of their credit reports every 12 months from AnnualCreditReport.com.

This is the only authorized source that provides free disclosures from the three major national credit reporting companies - Equifax, Experian, and TransUnion.