2nd Suspect Arrested in Gang Shooting
Posted:
Updated: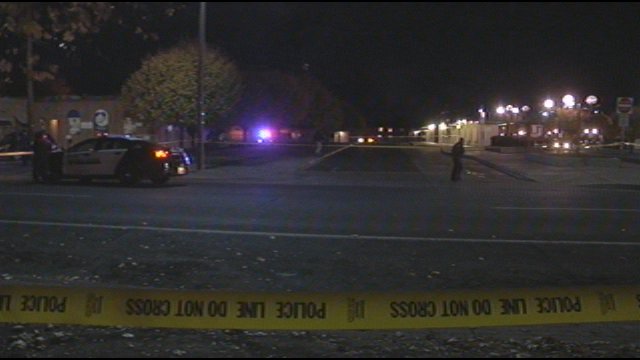 YAKIMA, Wash.-- A second suspect is behind bars in connection with Tuesday's murder near the Yakima Transit Center.
Irving Alvarez, 23, told authorities he was too sick to make his first appearance in a Yakima County courtroom Thursday.
Court documents say a witness saw Alvarez take the gun from the 15-year-old shooter after the shots rang out.
Police say tips like that helped them make these arrests quickly.
"This shows what we can all do when we have good information. We can take these people off the street, and that's what we want to do. When they commit these kind of crimes, we want them off the street," said Capt. Rod Light with YPD.
The Yakima County Violent Crimes Task Force tracked Alvarez to a home off Selah Loop Wednesday night.
He's facing a second degree murder charge.
----------------------------------------------------------------
YAKIMA, Wash. - NBC Right Now has learned the name of the 2nd suspect arrested involved in a fatal shooting at the Yakima Transit Center. Yakima police say Irving Alvarez was booked into the Yakima Department of Corrections Thursday morning for 1st Degree Murder. Police say Alvarez and a 15 year old boy got into an argument with 26 year old Octavio Rangel Tuesday night at the transit center when the shooting happened. Rangel died at the scene. Prosecutors are still deciding if they will charge the teenager as an adult. Alvarez is scheduled to make a preliminary court appearance later today.