Is Black Friday Fading?
Posted:
Updated: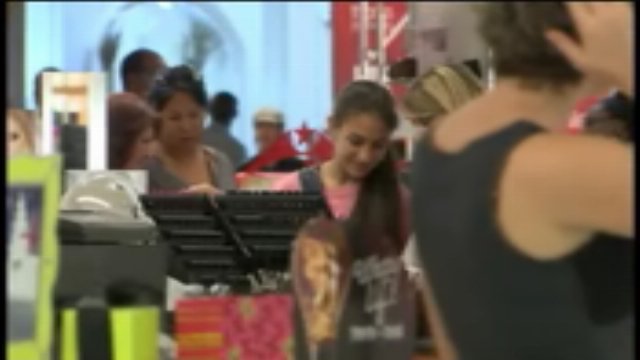 As traditional as the turkey on Thanksgiving is the planning for what happens the next day: Black Friday.

Still, many are beginning to wonder whether the fad of Black Friday is fading.

"I think a lot of consumers have realized that you don't necessarily get the best deal on Black Friday," points out Today Show consumer finance writer Allison Linn.

A new poll conducted by IPSOS found that 40-percent of shoppers started their holiday shopping weeks ago, while only 12-percent will wait until Black Friday to begin.

"We've talked about Christmas creep in years prior, but it's really getting longer and longer," says Trae Bodge of RetailMeNot.com.

Given the economy, Black Friday's fade doesn't surprise those who follow retailing.

"I think it's one day that people go shopping but people are much more savvy about getting deals other times of the year and they're much more cautious with their money than they were four or five years ago," Linn says.

The stores realize it, too.

"Retailers are going to be clamoring to get a piece of that pie and therefore offering great deals to consumers much earlier than they usually do," Bodge says.

Another prediction that bodes well for retailers: Half the shoppers surveyed by Accenture say they expect to increase their spending this year by at least $250 dollars before, during and after Black Friday.