Kittitas County voters say yes or no to flood plan
Posted:
Updated: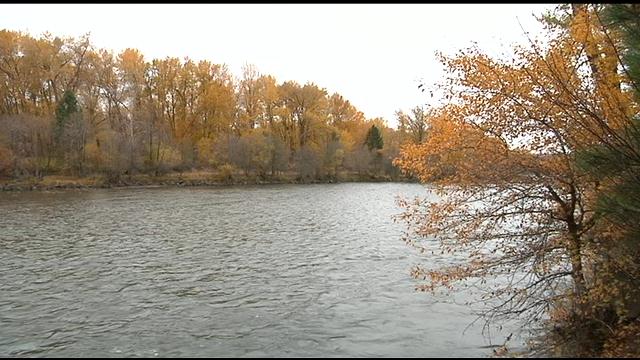 Ellensburg, WASH.--People in Kittitas County said for several years there's just been one large flood after another, but now they have an option to do something about it in this upcoming election.
Voters will have the opportunity to approve a new Flood District Zone Plan. Kittitas County Commissioners said this plan has a new urgency after the Table Mountain and Taylor Bridge Fires near Cle Elum destroyed hundreds of thousands of acres. Now erosion and landslides are an even bigger concern.
But to some citizens in Kittitas County flooding and erosion are already a big concern. Ralla Bickers has a highway between her house and the Yakima River, but she said flooding is still an issue for her and her horses.
"They will literally just be standing either in water or mush in the pasture over there, and so I had some other work done," Bickers said. "I put in a new barn, and we built up that property significantly, which was pretty costly."
County Commissioner Paul Jewell said the county has always been dealing with flooding by just reacting to it and then repairing damages. But, he said that strategy just isn't working anymore, and that's why a flood district zone plan will appear on the November ballot.
"We've got people living in areas where they weren't living before," Jewell said. "We've got roads in areas where there weren't roads before. You can't continue to grow at double digit increase rates on an annual base and not see impacts."
If the flood district zone is passed, homeowners will pay an extra property tax for this service. It would equal about $7 a year for a $100,000 home. However, that still makes some people unhappy.
"As a homeowner, I don't live where the water was going to go, and that's a choice people make," Lou Savidge said.
County Commissioners said this tax will not pay for private citizens property. It will go towards projects like flood plain restoration and dredging and cleaning out bridges.