Walmart Moves 'Black Friday' Earlier On Thanksgiving Night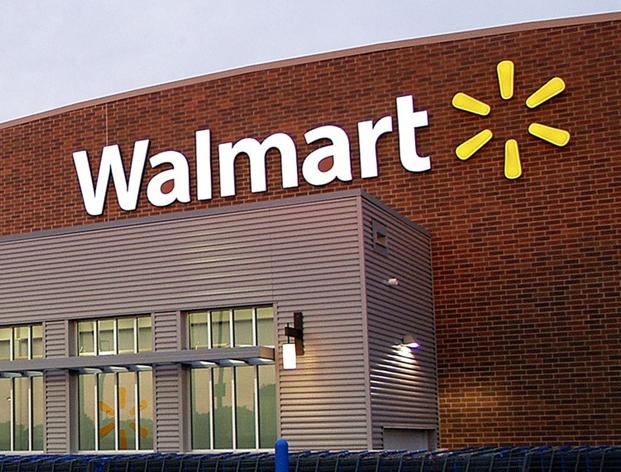 (Reuters) - Walmart will kick off its holiday sales rush at 8 p.m. on Thanksgiving, its earliest start ever, and will guarantee that those who line up can buy a trio of gadgets as it places a big bet that shoppers are ready to spend this holiday season.
The holiday season is critical for Wal-Mart Stores Inc (WMT.N), the world's largest retailer, and its Walmart U.S. division. More than a quarter of its annual sales come during the holiday season.
"We bought deep, very deep, and we bought deep on items that matter to our customers," said Walmart U.S. Chief Merchandising and Marketing Officer Duncan Mac Naughton.
Retailers are coming up with fresh ways to entice shoppers this year, as holiday spending is only expected to rise 4.1 percent, according to the National Retail Federation, down from 5.6 percent growth in 2011.
Walmart kicked off layaway a month earlier than last year, in mid-September. Layaway allows shoppers to keep a product on hold at the store and pay for it over time. Chains such as Walmart and Target have already published toy catalogs.
While the holiday shopping season traditionally kicks off on the day after Thanksgiving, known as Black Friday, the push to sell Christmas presents and other items has been moving earlier and earlier in recent years.
Retailers say that shoppers want earlier deals. click here to read more