WSP in charge of marijuana DUI patrol
Posted:
Updated: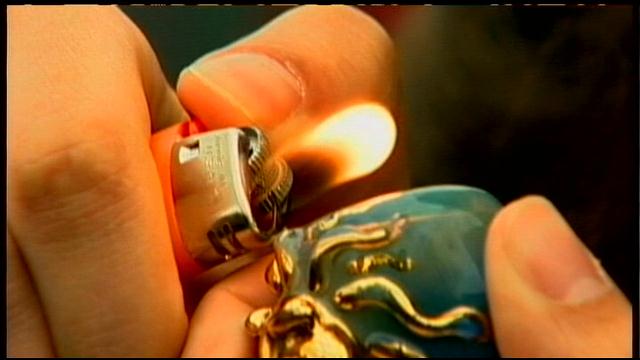 KENNEWICK, Wash. -- On Tuesday, Washington voters made a historic move to legalize recreational marijuana. One concern among opponents centers around law enforcement. and their efforts to keep impaired drivers off the road.
While the Washington State Liquor Control Board is in charge of ironing out all the new rules for Initiative 502, Washington State Patrol is in charge of figuring out how to keep the roads safe.
NBC Right Now contacted local troopers as well as WSP officials at their headquarters in Olympia. At this point there are still some unanswered questions about future rules. They say, they'll be working with the State Attorney General's Office to put official rules in place, hopefully before December 6th when adults can legally possess less than ounce of pot on them.
WSP Lt. Mike Saunders says that his road troopers are trained to spot impaired drivers, whether it's drugs, pills or alcohol and marijuana is no different. He says troopers currently take drivers who they suspect are under the influence of pot to the hospital for a THC blood test, and that won't change.
"The process to draw blood could be a bit more cumbersome than the process of determining if someone is impaired by alcohol. But that's what we're prepared to do. That's the obstacle that's in front of us, and we'll deal with it the best we can. Again I can assure you, we'll be 100% on task when it comes to removing impaired drivers from the road," Saunders said.
Saunders added that just like with medical marijuana, while it is legal for drivers to possess it, its still illegal to drive under the influence.
This story is developing, we'll keep you updated on the rules as they get finalized.