Court Documents Reveal More About Donna Perry's Past
Posted:
Updated: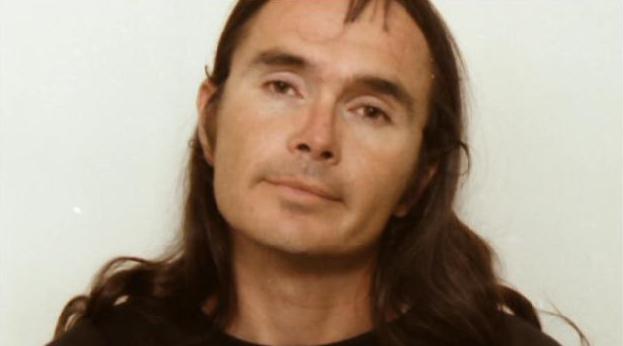 SPOKANE, Wash. - First there was Jack the Ripper, than Robert Yates and now, Donna Perry? The world has seen it's fair share of prostitute murderers, but none with a past like Perry's.
Donna Perry, formerly known as Douglas Perry, is being looked at as the person of interest for a cold case that involves the murder's of three local prostitutes.
Perry has quite the year with the police. The convicted felon's home was raided for guns and ammo this Spring. Donna was later transferred to Fort Worth Texas to have her mental health and competency examined.
Last month, Perry was moved back to Spokane. Around that same time she was linked to the 22 year old cold case.
Perry is just a person of interest, but her involvement with prostitutes, dates back decades.
Perry was arrested for patronizing a prostitute in 1989. Then, in 1998, Perry picked up a prostitute and took her to his home where she observed many knives and crossbows. She later called the police and filed a report. While police were taking that report, Perry drove by the police who than proceeded to pull him over and with his consent, search his vehicle which contained, "Attorney papers which said that Douglas R. Perry had a gender psychosis disorder where he does not like females."
The police also found papers that described the steps to take in order to get a sex change. The police proceeded to pat Perry down and found two knives and a stun gun on his person. Perry's reason for driving the area was that he was out trying to assist in getting prostitutes off of the street.
In 1998 a criminal investigator discovered that Perry had served two years in an Oregon prison and during that time, unnamed inmates described to staff that Perry used to talk about taking prostitutes home and feed them. The inmates said that Perry was very strange and they feel he could have been involved in prostitute murders.
It wasn't until 1999 when Perry flew to Bangkok, Thailand that he underwent gender reassignment surgery and changed his name from Donald Perry , to Donna Perry.
Both the police and Donna's attorney declined making comments to us on this case.