Teachers Cash In
Posted:
Updated: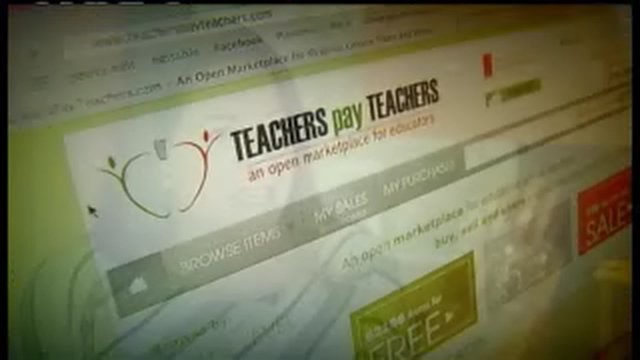 (WTVJ) - Teachers are cashing in. That's not something you hear too often, but now, with the help of one website many are calling "addictive," teachers are becoming better at their jobs as they fill up their wallets.
The reason? Teachers Pay Teachers is a website where educators buy and sell materials to use in the classroom.
"It's a venue where teachers can share their ideas with the world, especially the creative ones. There are a ton of creative teachers out there," said Hollywood teacher Summyr Siegel.
Siegel came up with a fun game to teach her fourth-graders multiplication and division. It's like "go fish" but instead of fish, students look for a certain number. It's just one of 31 things Siegel has for sale on the Teachers Pay Teachers website. Most of them cost between $2 to $3.
"I think it's the perfect place where everyone can come and collaborate and say, 'Oh, I didn't think about teaching functions that way' or 'I didn't think about teaching main idea that way," Siegel said.
Caitlin Clabby, a kindergarten teacher in Weston, has made more than $20,000 selling her ideas since July. But these teachers aren't just selling, they're also buying. They say the entire Teachers Pay Teachers phenomenon is giving them more motivation in the classroom.