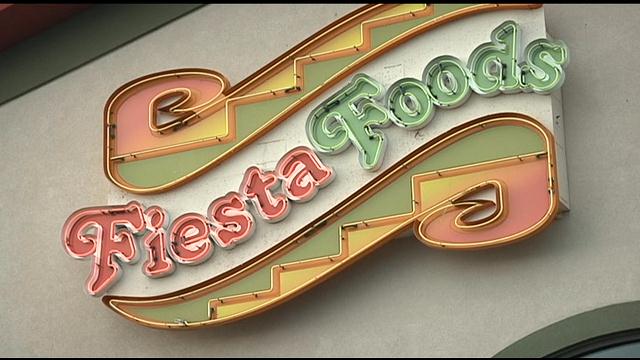 HERMISTON, Ore. -- For the third year in a row, Fiesta Foods in Hermiston is helping NBC Right Now with the Family Food Drive. Last year, their generous customers bought 197 bags of food at $5 each, equaling roughly 986 pounds of food.
But this year, store director Salvador Aguayo, says has been tough. The store set a goal of 1,200 pounds of food and only has managed to raise about 600. More than 300 short of what they did last year.
"I know its tough right now and the economy being as tough as it is, pinching penny's and we understand that. So whatever the community can donate. We definitely will accept it," said Aguayo.
The drive ends for the store Friday night and the staff will attend the Food Drive in Kennewick. All the proceeds will go to the Agate House in Hermiston, a food bank that also offers clothing and fire food to those in need. Agate House helps about 4,000 each month.
Last year, between all four Fiesta Foods stores in Hermiston, Pasco, Yakima and Sunnyside, they managed to sell 2,392 bags of food which equals about 11,960 pounds of food.