Lower Valley water a big concern
Posted:
Updated: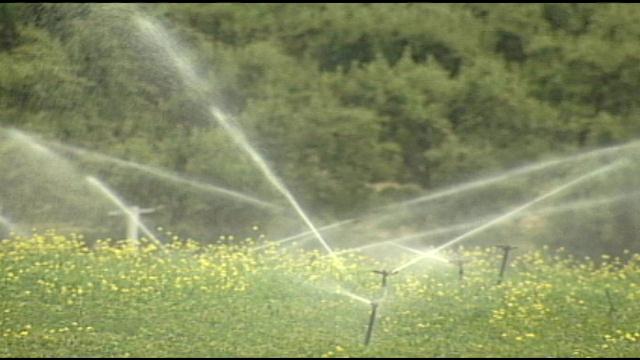 Yakima Co., WASH.-- An ongoing problem with no short term solution may seem hopeless, but one group is determined to make an impact anyway.
The nitrate levels in some Lower Valley groundwater sources are still very high. Lower Valley Yakima Groundwater Management Committee members said some wells are testing at double the amount of acceptable levels.
The spokesperson for the committee said it took 100 years to get to this situation, and it's going to take a long time to get out of it. However, the committee is certainly trying to take steps forward. Part of their plan includes educational outreach.
"You need to be thinking about testing your water and maybe buying bottled water for your children," said Jean Mendoza, the President of Friends Of Toppenish Creek.
"Don't panic, but if you're pregnant, if you've got a six month or a younger child then get your water tested," said County Commissioner Rand Elliot.

According to the Washington State Department of Health, high levels of nitrates can lead to premature births or the most common scenario, blue baby syndrome.
Much of the blame has fallen on the dairy farmers. Opponents said they're handling animal waste poorly, but county commissioners said people shouldn't point fingers so quickly.
"I don't think it's fair to single out or persecute an industry that's doing what's been asked of it and then blame them because the rules that they live by aren't adequate," said Elliot.
Jason Sheehan, the manager of J&K Dairy said the dairy industry has always strived to protect the environment. Sheehan said his young children drink the same water, and he wants to see the nitrate levels go down just as much as anyone else.
County commissioners said other sources are contributing to the nitrate problem as well, like overuse of fertilizer.
That'll be another component of the outreach program, speaking to crop farmers about the importance of testing their soil and not using an excessive amount.