New Developments In Donna Perry Case
Posted:
Updated: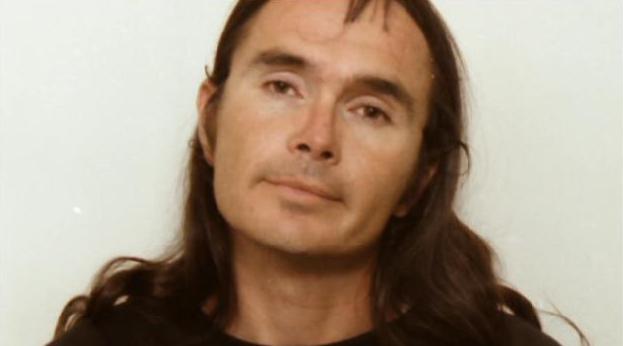 SPOKANE, Wash- A few homeowners got a surprise visit from the local police Friday. The Spokane Police Department was looking for evidence that could potentially help lead to the conviction of Donna Perry for the murders of three prostitutes.
The three prostitutes named Yolanda Sapp, Nikkie Lowe and Kathlene Brisbois were murdered back in 1990, but there murders were never solved. Recently once Donna Perry was arrested for attempting to purchase a firearm her DNA was linked to a strain found on the bodies of the three prostitutes mentioned.
Local officers had to undergo an extensive search today of a former home that Perry inhabited and the current tenant who moved in about 3 years ago and did some remodeling say's that when she moved in the floor boards quote "looked weird." Neighbors say that Perry lived there years ago and was an odd neighbor to be around because she would often times yell at neighbors.
It was conformed by a local detective today that they are looking into evidence found today at the home and a condemned home in the Logan neighborhood that Perry may have lived in.