Local Retailers Illegally Selling Tobacco
Posted:
Updated: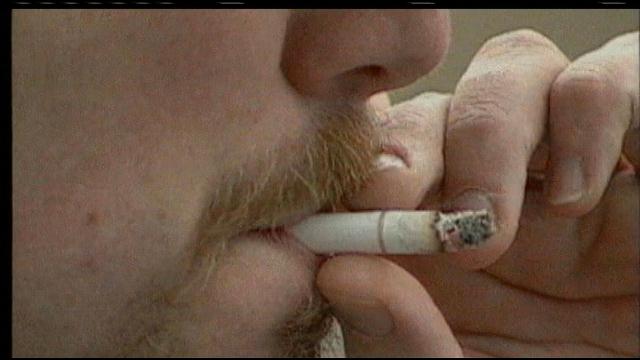 KENNEWICK, Wash. - More Washington retailers, including some in our region, are breaking the rules when it comes to selling tobacco to minors. The liquor control board checks up on retailers to make sure they're checking IDs, but it looks like this year, more minors are getting their hands on tobacco.
From January to July, they tested 26 retailers in Benton County. 23% of those stores broke the law, and sold to the underage teens. 15% of retailers tested in Franklin County failed the test, and in Yakima County, a whopping 30% broke the law. That's one of the highest rates in the state, and all three counties are higher than they were last year. Statewide, there is a 5% increase in retailers not following the rules.
Washington State Department of Health Director of Communications Tim Church says it all goes back to budget cuts.
"We know that tobacco prevention funding for local health departments and schools has been basically cut entirely over the past few years, so we know there are fewer resources to do tobacco prevention work than there used to be and that may be part of it," Church said.
Retailers and clerks that get caught illegally selling tobacco will face a slew of citations and fines. Church also added that although more retailers are breaking the law, it doesn't necessarily mean that more teens are smoking.