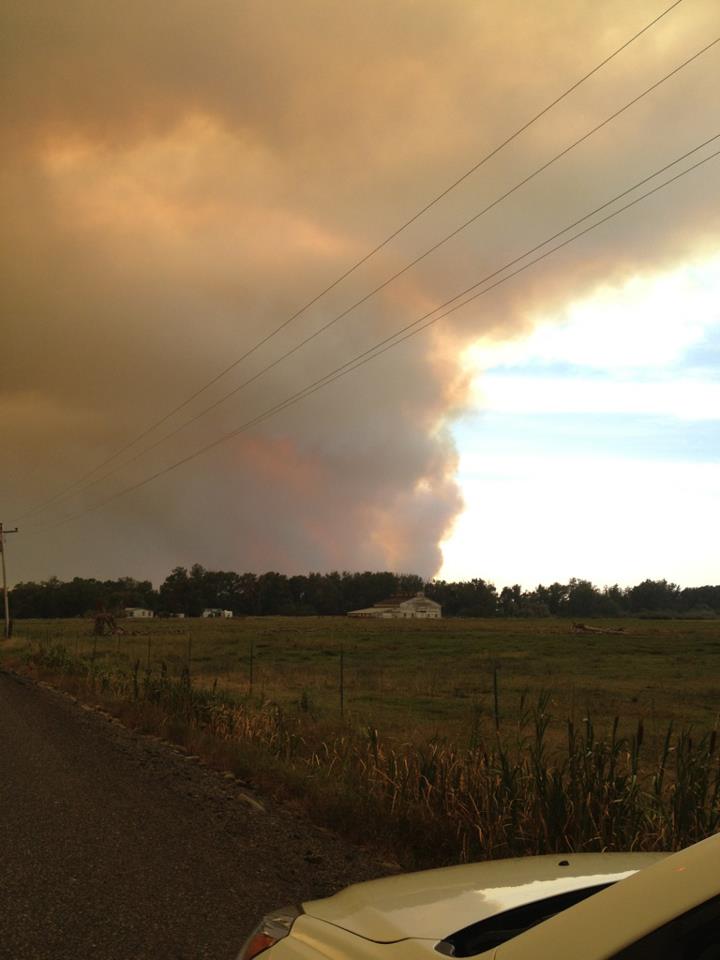 CLE ELUM, Wash. - The Washington State Department of Natural Resources is confirming what investigators believe caused the Taylor Bridge fire near Cle Elum over the summer.
The DNR has now released its investigation into the origin of the fire that destroyed 61 homes and hundreds of other structures, torched more than 23,000 acres and cost more than $11 million to fight.
Investigators say a contractor and subcontractor for the Department of Transportation had been working on the bridge at Highway 10 and Taylor Road on August 13th when the first started. The investigation shows the fire started about 30 feet from where one worker was using a power saw to cut rebar on the bride deck and a second worker was welding under the bridge.
According to a lawsuit filed by homeowners who suffered damages in the fire, the contractor and subcontractor working on the Taylor Bridge, were Conway Construction, and Rainier Steel, respectively.
In the report, the investigator said, "Based on the fire direction indicators, the information and evidence collected to date, I determine that the fire was human caused and was most likely caused by errant sparks and/or slag from the construction activity that was occurring on the bridge immediately prior to the fire's start."