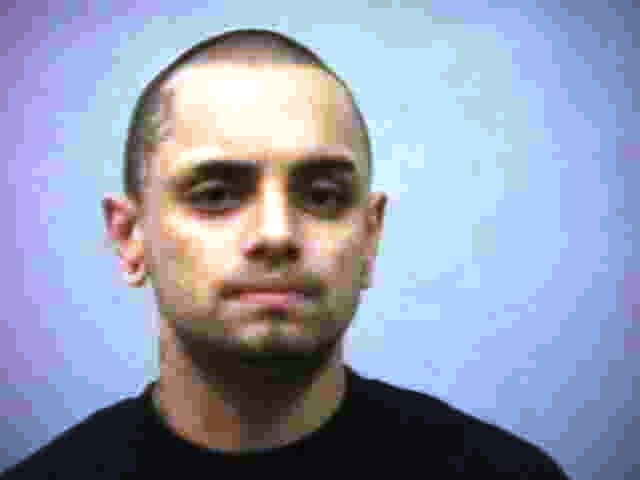 UPDATE:

PASCO, Wash. - Pasco Police have identified the man wanted in connection with a shooting at a gas station Wednesday afternoon.

Police say they are looking for 21-year-old Fernando Jesus Loera from Pasco. Police say he was involved in an argument with two other men at the Metro Mart on the corner of 10th and Lewis Street just after noon yesterday. He also is a registered sex offender and a known gang member.

Police continue at this hour searching for him and the older blue or silver Chevrolet Silverado extended cab pickup that he was driving.

If anyone sees him please contact the Pasco Police Department immediately. He is considered to be armed and dangerous.

Previous Coverage:
PASCO, Wash. - Pasco Police are searching for a man accused of shooting another man in the leg this afternoon.

It happened around noon at the Metro Mart at 10th and Lewis in Pasco. Officers say two men in a car got into a fight with a man and woman in a pickup.

Police are still looking for the suspect who they say is a Hispanic man in his late 20's. He was wearing a dark blue, hooded sweatshirt, a dark colored knit hat and has a goatee. He was driving a late 80's or early 90's, blue-silver Chevy Silverado extended cab pickup.

fficers say the shooting appears to be gang related. If you have any information, call Pasco Police.