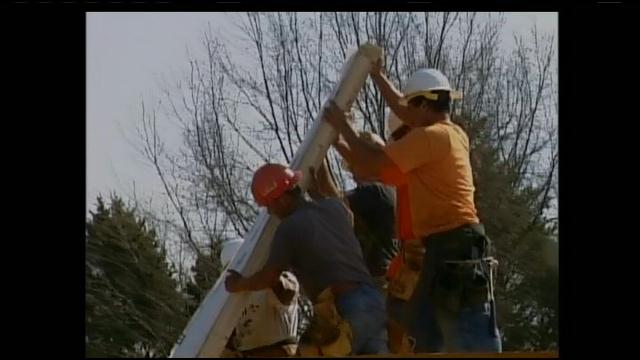 KNDU.com - The Department of Labor and Industries has established its first-ever medical provider network for health care to injured workers in Washington.

It is part of the 2011 legislative reforms to reform workers' compensation in Washington to improve care to injured workers and reduce costs.
Effective now, workers who suffer a job-related injury or illness can see a doctor or emergency room for their first visit. However, ongoing treatment must on through a doctor in the L & I Network.
"Our workers compensation medical network will be made up of providers that meet standards similar to those of other large carriers in the state. So other large insurance companies where you have a preferred providers or network providers, will be similar to that," said Elaine Fischer with Washington Department of Labor & Industries.

That means medical providers who are not in the network for ongoing treatment will not be paid for treating injured workers, except for the initial office or emergency room visit when a claim is filed.
Workers can search for providers here.