Carl's Jr. offering scholarships for 60 students
Posted:
Updated: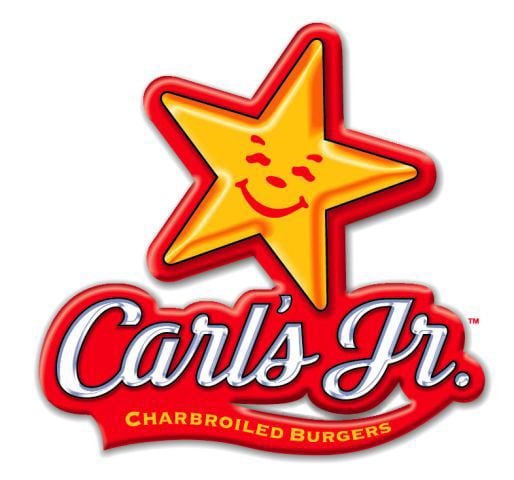 KENNEWICK, Wash. - Carl's Jr. is offering $60,000 in scholarships to students in 13 states, including Washington and Oregon.
To honor the restaurant's founders, applications for the 14th annual Carl N. and Margaret Karcher Founders' Scholarship program are now available online. Leaders with the fast food chain say the scholarships are part of their ongoing efforts to give back to people in the communities.
Through the program, 60 students will receive $1,000 towards the two or four year college or vocational school of their choice. The company will select scholarship winners based on academic record, school and community leadership and participation, work experience and future goals. Company executives say financial need and other family circumstances also will be considered.
Applicants must be high school seniors or graduates, 21-years-old and younger, who are planning to enroll for the first time at an accredited two or four year college or vocational school. Applicants must be residents of Alaska, Arizona, California, Colorado, Hawaii, Idaho, Nevada, New Mexico, Oklahoma, Oregon, Texas, Utah or Washington.
The application submission deadline is February 1, 2013. To download an application, click here. (www.carlsjr.com/scholarship)
Since the program started in 1999, Carl's Jr. has given out $570,000 in scholarships.