School Bus Crash In Hayden
Posted:
Updated: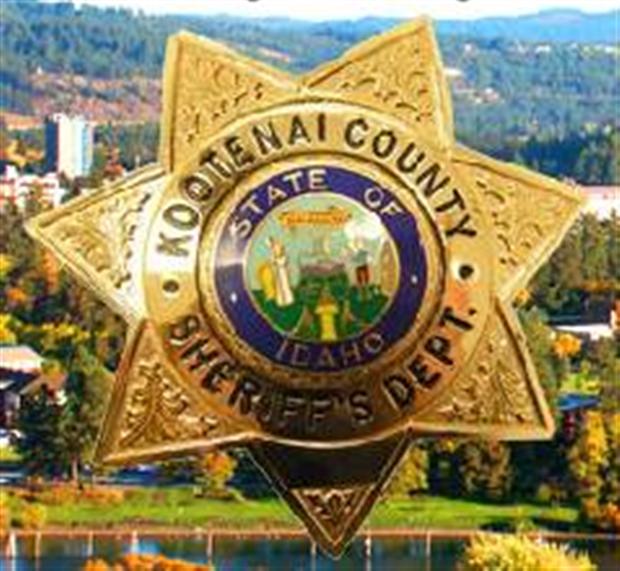 Kootenai County Sheriff's Department Press Release:

KOOTENAI COUNTY, Idaho - On Tuesday, January 29, 2013, just before 4:00 PM deputies responded to Rimrock Rd, south of Corbin Hill Rd, north of Hayden, ID for a single vehicle school bus accident.

Once deputies arrived on scene, they found a Lakeland School bus with 14 children, ages 13-17 years old on board, was traveling southbound on Rimrock Rd, negotiating a curve when it began to slide sideways on the compact snow and ice covered roadway.

The bus driver, Debbie Page, 58 years old of Otis Orchards, WA, was unable to regain control of the bus and it slid off the roadway, striking a tree on the rear passenger area. She estimated her speed at 5 MPH prior to the collision.

Two children aged 15 and 16, who were sitting in the rear of the bus at the time of the collision, were complaining of soreness but were not transported by medical personnel.

The Lakeland School District notified the parents of the children and another bus responded to the scene, took custody of the children and continued the bus route.

At this time, there have been no citations issued and the cause of the collision remains under investigation, though it appears the speed of the bus, even at 5 MPH was too fast for the road conditions at the time.