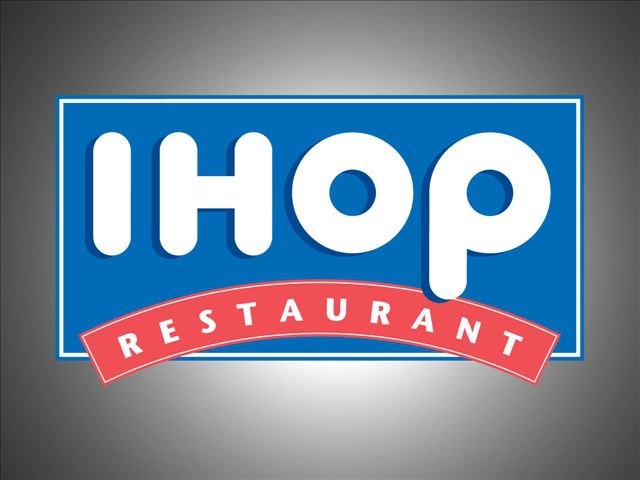 NBCRightNow.com - IHOP is offering free pancakes to guests nationwide on February 5th to raise money for Children's Miracle Network Hospitals.
The fundraiser aims to raise $3 million to kick of Children's Miracle Network Hospitals' 30th anniversary.
On National Pancake Day, IHOP is inviting guests to enjoy a complimentary stack of IHOP's signature buttermilk pancakes from 7am to 10pm Tuesday.
Guests are encouraged to make a voluntary contribution to the local Children's Miracle Network Hospital or other local charities.

"We've been doing this for 8 years. We have raised ten million dollars so far, we're hoping to raise 3 million this year to make it 13 million. Locally, we have raised 8 thousand dollars last year, we're hoping to raise 10 thousand this year," said Kennewick IHOP Owner, Susan Mendenhall.

All of the donations will help local charities provide vital equipment, life-saving procedures and critical care for sick or injured children.