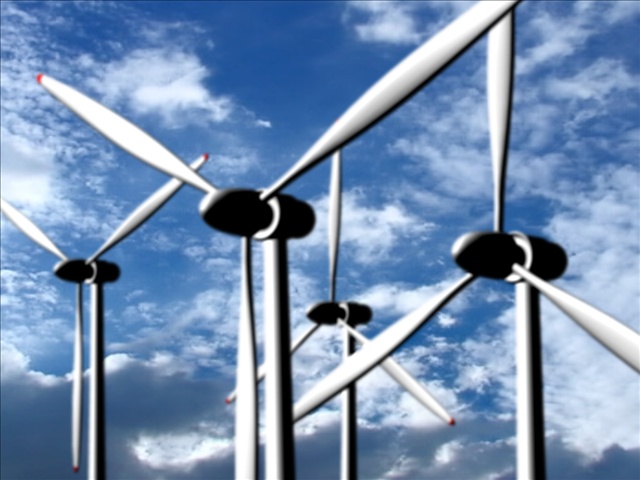 OLYMPIA, Wash. -- State Senator Sharon Brown's first bill was heard by the Senate energy committee today.
Brown told the Senate Energy, Environment and Telecommunications committee today that electricity users and providers in Washington State have suffered hardships under Initiative 937, the measure that requires large utilities to obtain 15% of their electricity from new renewable resources like solar and wind, but excludes hydropower.
Brown's bill, Senate Bill 5648, would allow utilities more flexibility when it comes to meeting conservation and eligible renewable targets, as well as, consumer's needs in the most cost-effective manner.
SB 5648 would remove some of the burden electric consumers are facing.
Brown believes her bill would loosen I-937's restrictions on utilities and allow utilities to pass any cost savings onto their customers.
"By incentive them to bring electricity rates down, we put more money in the pockets of both private citizens who light and heat their homes, as well as businesses that can turn around and use the cost savings to hire more workers. It's a win-win for Washington," she said.
If recommended for passage by the Senate energy committee, the bill would either be sent to the Senate Ways and Means Committee or to the Rules Committee where it would await a vote of the full Senate.